Join us for Homecoming Sunday!
Posted by: Admin on Sun, Sep 13, 2015
Sunday, September 20, 2015 at 10:30 am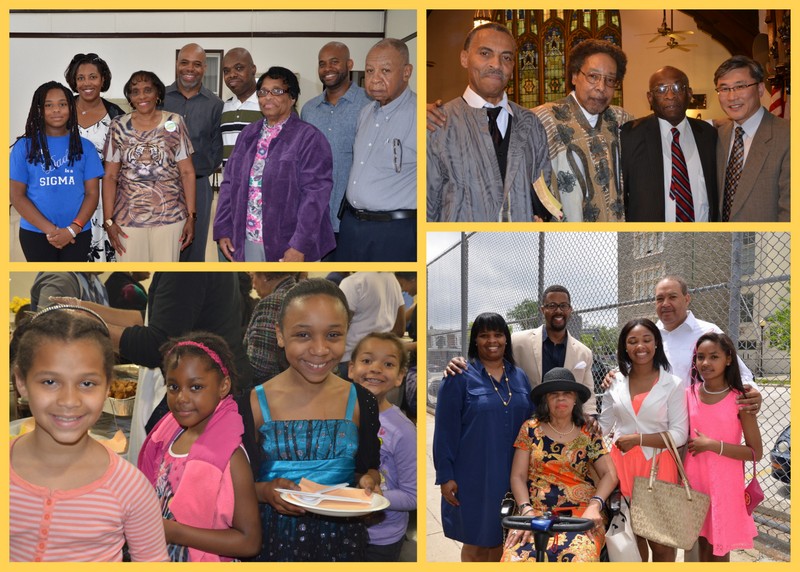 Calling all former and current Camphor members to come and bring the family! Camphor Memorial United Methodist Church will host our Annual Homecoming Day Celebration, Sunday, September 20, 2015, during the 10:30 am Worship Service. All former pastors, Brooks School alumni, former Delaware Annual Conference Methodists, the largest family, oldest, youngest, Haddington neighbors, and former members and visitors will be recognized. A fellowship repast will follow the Homecoming Worship Celebration. Post family photos on our Facebook page! If you and/or your family are or have ever been a member of Camphor Memorial UMC, post your photos and we will also display them on a wall of remembrance at the church.
Discussion: Join us for Homecoming Sunday!
No messages have been posted.
You must first create an account to post.